Slide 1
A complete Sales Channel Solution used by Global Fortune 5 company in 52 Countries.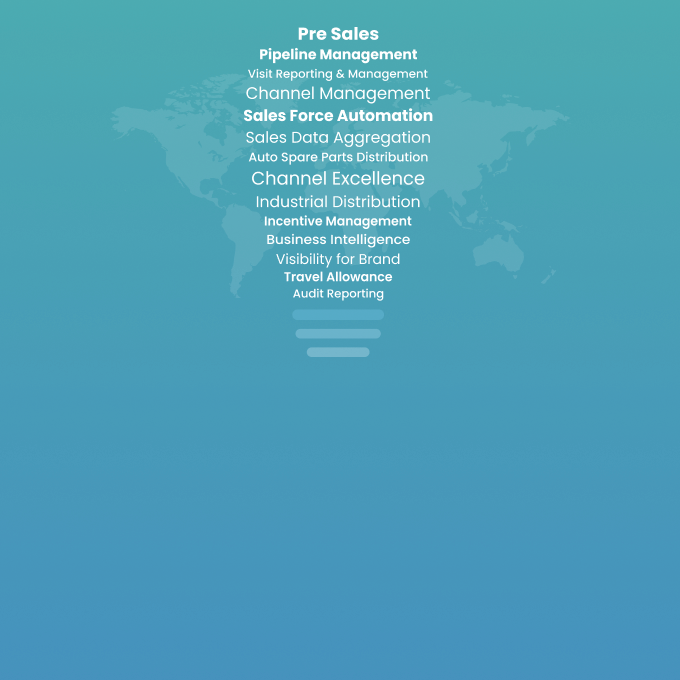 Slide 1
A complete Sales Channel Solution used by Global Fortune 5 company in 52 Countries.

What makes iSteer different?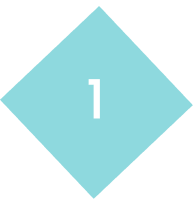 iSteer is driven by the idea that the best work is born when purpose combined with merriment and creative thinking combine with expertise. This positions us uniquely to serve global companies.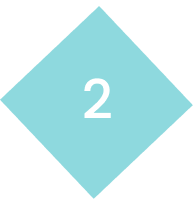 With an ardent attitude, our team works towards attaining clients' goals and delivering an unbeatable value proposition. We are flexible in adapting the client needs to the perfect solution. This helps us build long-term client relationships for project after project.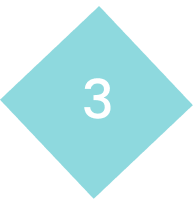 With an abundance of thought and embedded team diversity, we help to change the way consumer and B2B products and services reach diverse markets with a multilingual platform. iSteer believes in building connections, in relationships across boundaries.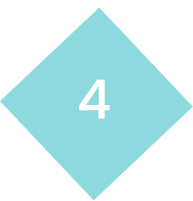 Innovation is a core part of our composition. We strive to serve businesses with focused solutions built for diverse and distributed distribution channels. Our excellence and brand expertise comes from more than 60 years of cumulative experience and success.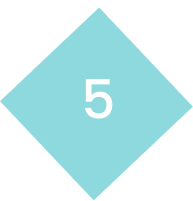 iSteer's solutions are flexible and retain data protection at the forefront. Customers can use our platform safely and with confidence of meeting all prevailing GDPR & data privacy standards and regulations.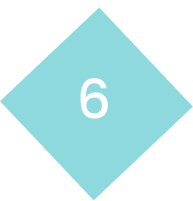 We meet country specific data protection standards and data constraints to ensure the data is more rigorously protected and controlled, iSteer can build a Secure & Stable Cloud Environment for Organizations depending upon the client's demand.



iSteer products combination can create the required depth and breadth for any organisation to acquire
Brand Intelligence, boost up sales and be more informative of the market analytics & requirements.
Empowers merchants to build, innovate and grow your businesses through our state of art solution.
Makes optimal use of the varied information and statistically analyzes the data.
Helps to assist the SME sector quickly and accurately assess market needs to form alternate plans.

Shell ICAM – lain Methven
Saves Time - no need to ask or chase for KPI's Helps focus on specifics - sector, products, KPI's Makes internal/ external MILO's more effective Strengths Trust & Collaboration Increases Accountability Provides a fantastic platform for success
Shell ICAM - lain Methven
Shell – Sujatha Rao
SAMi project has been selected for the Executive Choice Award this time! Congrats to all of you and your team for all the effort and agility you have shown in making this happen !! Looking forward to achieving many more such milestones in the future.
Shell - Sujatha Rao