Industrial Sales Solutions
Designed to work on complementary product lines to serve our customers with advanced options giving a high likelihood to induce high usage through this solution
The only place where you'll get the right Solution for all of your trade wants.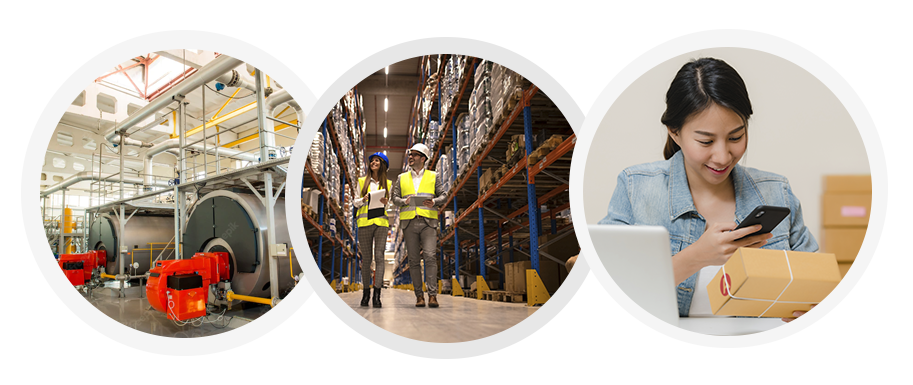 iSteer is more than a product supplier. Our Industrial Sales Solutions are focused on solving genuine customer problems. We leverage the best expertise to provide not only the right products for an application but also the right integrated solution for our customers. We build and maintain direct and distinct relationship with each customer. 
Functioning between the manufacturers of goods and those who purchase them, generates a very diverse set of challenges.
Everyone seeks efficiency of operations and effectiveness of , Manufacturers and buyers often want to sell or buy when the conditions are best for them.  Though these timelines are often in competition with one another, to succeed it is essential to find a way to accommodate the two at a high level of service, all the while striving  to meet stiff financial goals.
With the best system, configured to match the unique challenges and problems of a range of distributor, wholesaler, and channel organizations, you will have access to the tools you need to make organization-wide improvements that positively impact your bottom line.  You will be self-assured to achieve the highest level of efficiency and profitability possible through.
Our Sales and opportunity management application is developed to manage the following requirements
Target visit planning / Appointment management 
Technical documents sharing / commercial documents sharing
Cross sell & upsell opportunity
Project based sales
Coaching module ( as per company requirement Commercial, technical skills of sales executive )
Industrial assessment & customer potential assessment /evaluation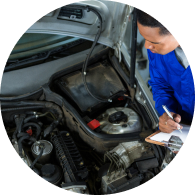 iSteer sophisticated algorithm to deal with the spare parts inventory efficiently. It helps you categorize, arrange, code, organize, and identify the stocks effortlessly.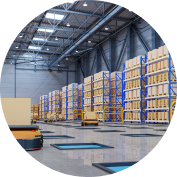 Our Distribution solutions are built to continuously integrate all operations functioning across the business. Powerful reporting tools, Optimize business workflows, Streamline operations, better Visibility across all channels

Shell ICAM – lain Methven
Saves Time - no need to ask or chase for KPI's Helps focus on specifics - sector, products, KPI's Makes internal/ external MILO's more effective Strengths Trust & Collaboration Increases Accountability Provides a fantastic platform for success
Shell ICAM - lain Methven
Shell – Sujatha Rao
SAMi project has been selected for the Executive Choice Award this time! Congrats to all of you and your team for all the effort and agility you have shown in making this happen !! Looking forward to achieving many more such milestones in the future.
Shell - Sujatha Rao