Our revolutionary platform designed to transform the way we navigate the world of mobility. With our comprehensive suite of services, we connect garages, customers, and aftermarket businesses in a seamless and efficient ecosystem.
A Complete Mobility Ecosystem Platform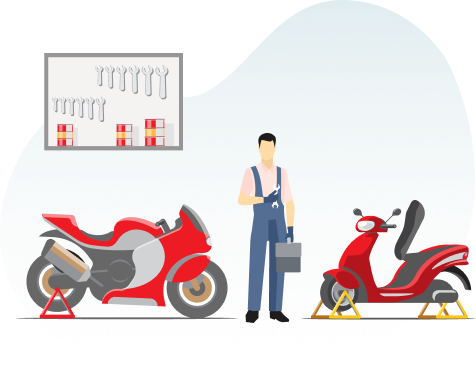 For garages, our Garage App provides a powerful tool to streamline operations and enhance productivity. From appointment scheduling and inventory management to real-time updates and customer communication, the Garage App empowers mechanics to deliver exceptional service while optimizing their workflow.
Download Garage App (iSteer Mconnect)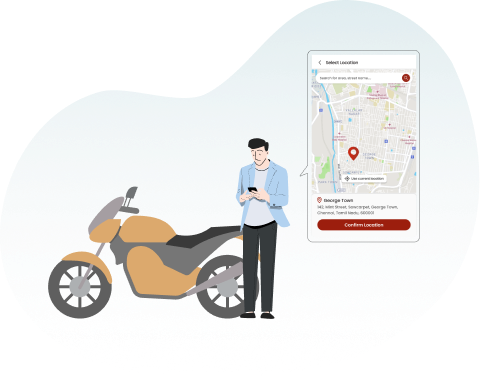 With our Customer App, we put the power of mobility in the hands of customers. From finding the nearest trusted garage to booking services, tracking repairs, and receiving personalized recommendations, our intuitive app makes the entire experience convenient and hassle-free. Customers can stay informed at every step, ensuring transparency and building trust.
Download Garage App (Mconnect.pro)




Revolutionize Your Aftermarket Business!
The ultimate solution for brands, distributors, and retailers in the aftermarket industry. From end-to-end aftermarket management to efficient supply chain processes and optimized retail operations, AfterConnect360 has got you covered. With advanced analytics and reporting, make data-driven decisions and unlock valuable insights to stay ahead of the competition.