Auto Spare Parts Distributions Solution
Operations with ultra-modern style, easy-to-use interface, strong options and sleek integrations
Take your business on the far side the four walls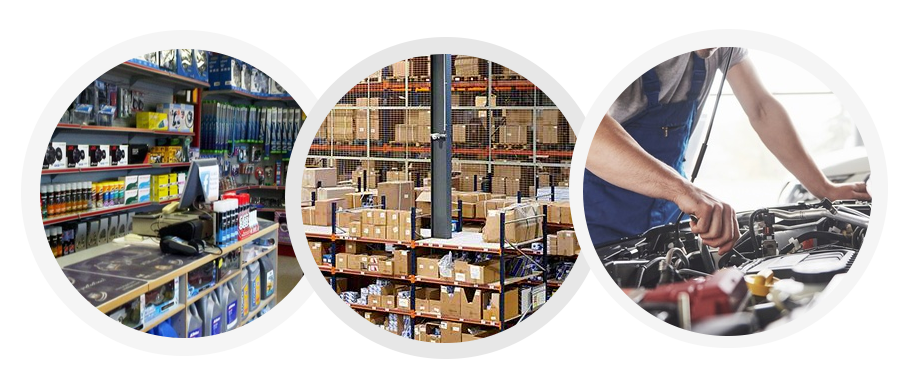 Every business has unique needs.  Every solution we create is specifically designed to meet the diverse degrees of industry-specific requirements. Here's a solution tailored to the unique needs of automobile spare parts distributors – large and small.


The large grid of automobile spare parts distribution in India is proof of the boom in this sector. Auto and ancillary brands recognise that this network for vehicles and their interconnected products is the best place to showcase their automobile part products for greater reach and sales.


As a one-stop solution, iSteer's Auto spare parts solution strives to provide knowledge-based customized workflows that connect the distributor to merchandiser, merchandiser to mechanics, and, at last, reach the top users. The solution includes a large variety of usage, rich features, and deep intelligence.


Our Auto spare parts solution benefits auto spare parts distributors through enhanced value creation and embedded innovation.


iSteer's powerful application helps auto spare parts distributors to manage, purchase, report billing sales, and order parts. The entire application enhances mobility and acknowledges ground reality by allowing integrated  to access from mobiles.


We are proud of our products and applications built on up-to-the-minute technology and innovations.


Our products provide you with functionality and ease-of-use that you wouldn't have come across before, that's a guarantee!


Our innovative team brings the latest technological advancements to different distribution solutions to:
Make Business Easier & Smarter
Drive Customer Satisfaction
Get Better Conversions
You can also drive operational efficiency and performance with  our Auto spare parts  Distribution Software.
You get:
Visibility 
Ability 
Improved management processes 
Ease of integration with customer electronic ordering and supply systems 
Improved customer responsiveness in all aspects 
Digitally remodelled business by integrating business partners across your valve chain or to different systems, on premise.
Enhanced quotation method and a consequently rise in the conversion rate
Client satisfaction with a lot of correct quoting and estimating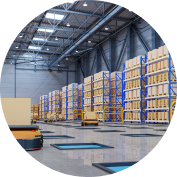 Our Distribution solutions are built to continuously integrate all operations functioning across the business. Powerful reporting tools, Optimize business workflows, Streamline operations, better Visibility across all channels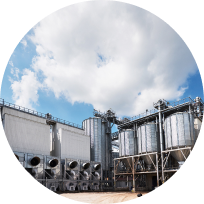 Our simplified, industrial solutions have industry functionality built in. We make it easier for you to support unique customer needs and grow your business.

Shell ICAM – lain Methven
Saves Time - no need to ask or chase for KPI's Helps focus on specifics - sector, products, KPI's Makes internal/ external MILO's more effective Strengths Trust & Collaboration Increases Accountability Provides a fantastic platform for success
Shell ICAM - lain Methven
Shell – Sujatha Rao
SAMi project has been selected for the Executive Choice Award this time! Congrats to all of you and your team for all the effort and agility you have shown in making this happen !! Looking forward to achieving many more such milestones in the future.
Shell - Sujatha Rao