Distributor Solution General
Enhance performance, scale up over time, ultimate profitability, smoothly and efficiently. Technology helps to take your business to the next level
Our Distribution solutions are built to continuously integrate all operations functioning across the business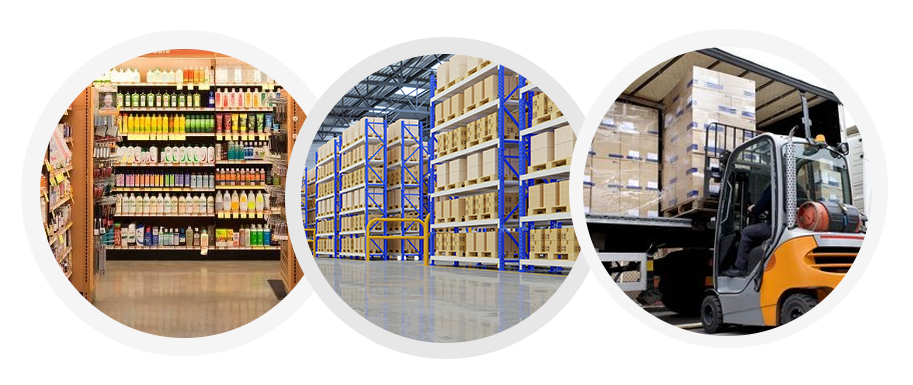 iSteer, understands that the way businesses respond to customers' demands of 'being available instantly as, when and where they need' will importantly influence future success. Our on-demand "product + platform + service" model will help you innovate faster and deliver matchless services to customers across all industries and businesses.
People are becoming digital nativest has become of intense importance to keep your business updated with the latest developments.
Wholesale distributors and retailers face multiple challenges that could be solved by establishing a robust, feature-rich, and integrated digital system.
Our distributor-level solution fulfills a major need in modern distribution businesses.
Distributors can easily keep in touch with the world and keep pace with the developments all around. Our powerful systems provide a real-time view of all activities that occur in each department, from one centralized platform. experienced and talented team of app developers have come together to create the best possible solution for distributors combining their technology expertise and the accumulated experience of iSteer.
This is the best choice for wholesalers and distributors, offering the full spectrum of options like CRM, ERP, SFA, D-connect(Mobile app) In choosing the general distributor solution ERP, CRM Implementation, SFA Application Development you get several advantages through the Master Distribution TOOL (D-Connect)
Powerful reporting tools, Optimize business workflows, streamline operations, better visibility across all channels Complete customization
Features
Purchase
Inventory
Sales Order
Billing
Collection
Accounting
BI and Insights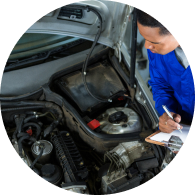 iSteer sophisticated algorithm to deal with the spare parts inventory efficiently. It helps you categorize, arrange, code, organize, and identify the stocks effortlessly.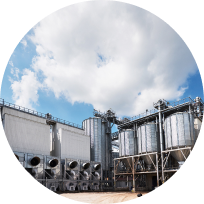 Our simplified, industrial solutions have industry functionality built in. We make it easier for you to support unique customer needs and grow your business.

Shell ICAM – lain Methven
Saves Time - no need to ask or chase for KPI's Helps focus on specifics - sector, products, KPI's Makes internal/ external MILO's more effective Strengths Trust & Collaboration Increases Accountability Provides a fantastic platform for success
Shell ICAM - lain Methven
Shell – Sujatha Rao
SAMi project has been selected for the Executive Choice Award this time! Congrats to all of you and your team for all the effort and agility you have shown in making this happen !! Looking forward to achieving many more such milestones in the future.
Shell - Sujatha Rao